Pediatric Residency Program - Blank Children's Hospital
Message from the Program Director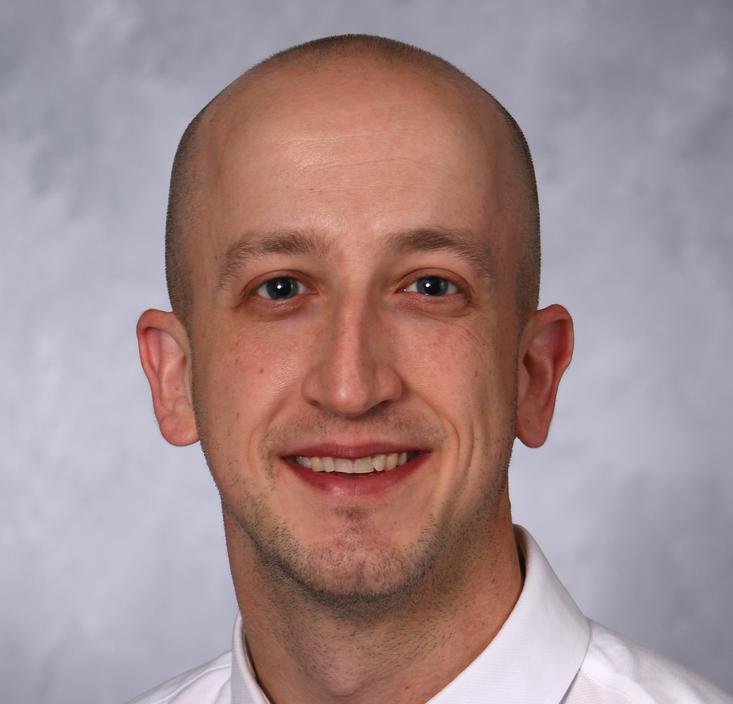 Welcome to the Blank Children's Hospital Pediatric Residency Program! Our fully accredited residency training program has been training pediatricians for over 70 years. We foster academic excellence in a supportive and collaborative learning environment that is community based and family friendly.

Our program offers a spectrum of patient care experiences from primary to tertiary care. As a result, our residents develop broad-ranging skills that allow the pursuit of careers ranging from general pediatrics to pediatric sub-specialties.

Education of medical students and residents is a priority at Blank. Our faculty consists of outstanding general pediatricians and pediatric sub-specialists actively involved in one-on-one teaching and mentoring. For those interested, research opportunities are widely available.

Our program focuses on developing meaningful and supportive relationships among faculty and residents. We strive to know our staff both personally and professionally, and work hard to celebrate our team for their accomplishments in and out of medicine. We believe that establishing an inclusive environment in which our residents feel known, seen, and heard, is of paramount importance in their path to becoming exceptional pediatricians.

I invite you to consider the opportunities offered by the Blank Pediatric Residency Program and would welcome the opportunity to visit with you further about our residency. Please contact us with any questions you may have.

Andrew Cyr, MD
Program Director
About Our Program
The Pediatric Residency Program in Des Moines, Iowa is fully accredited by the ACGME and offers seven categorical positions each year. The program is a primary training ground for general pediatricians, as well as those wishing to obtain a strong general pediatric foundation prior to pursuing a fellowship.

Our Pediatric Residency Program offers a strong research component at UnityPoint Health - Iowa Methodist Medical Center and is also affiliated with the University of Iowa Hospitals and Clinics. The program provides residents with the opportunity to develop clinical skills in an environment where both common and unique medical disorders are seen. As part of the residency program, leaders in pediatric education from throughout the United States visit Blank Children's to conduct conferences and teaching rounds for the staff.
A Hospital Just for Kids, Perfect for Learning
Blank Children's Hospital is large enough to offer a diverse patient population and a variety of sub-specialties, but small enough that all pediatric residents get to know faculty within a short time of joining the program. There are no fellowship trainees at Blank Children's, so residents receive a lot of autonomy and are responsible for managing their own patients. Additionally, residents get exposure to many procedural opportunities.
Hear From Our Pediatric Residents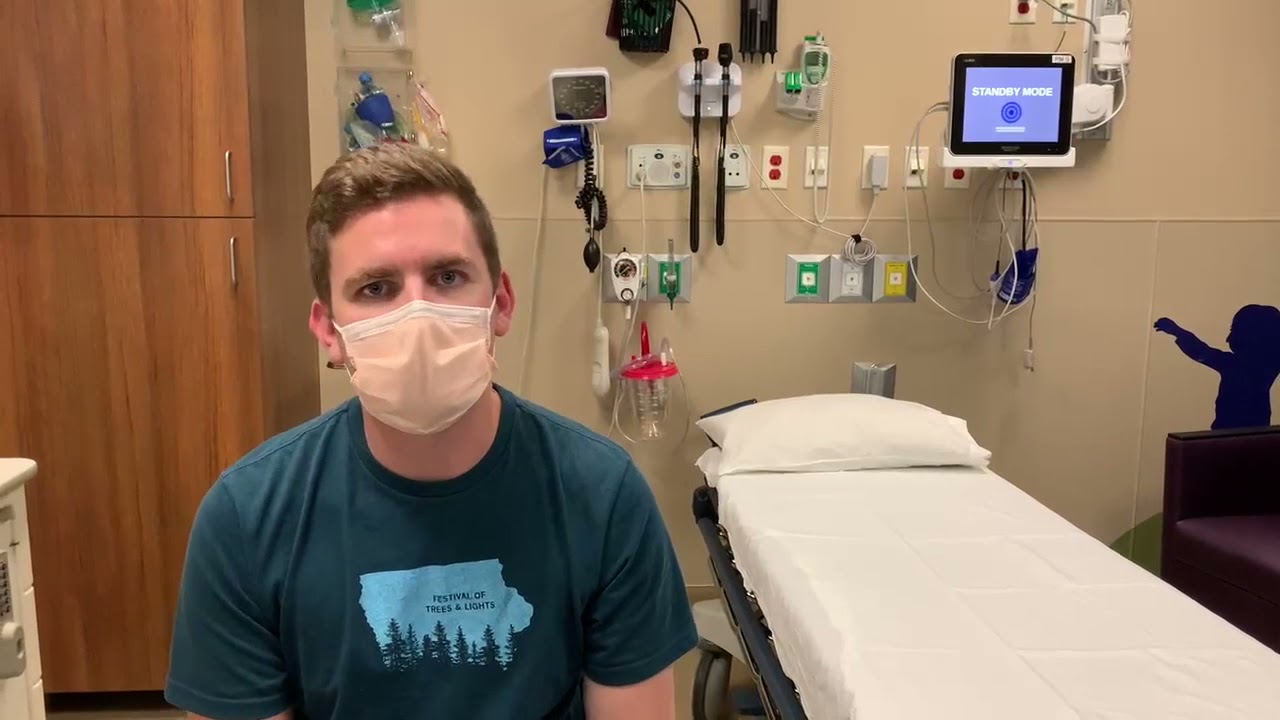 Take a Virtual Tour of the Pediatric Residency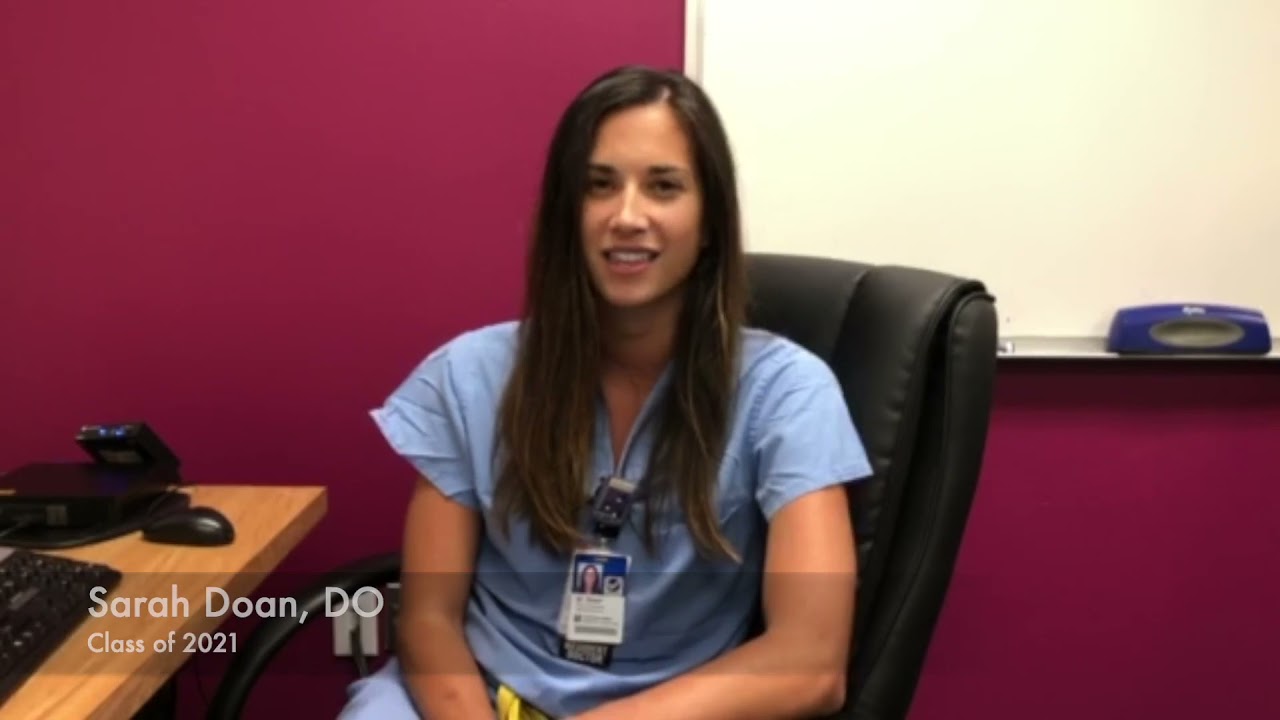 Pediatric Residents Share Favorite Experience at Blank Children's Hospital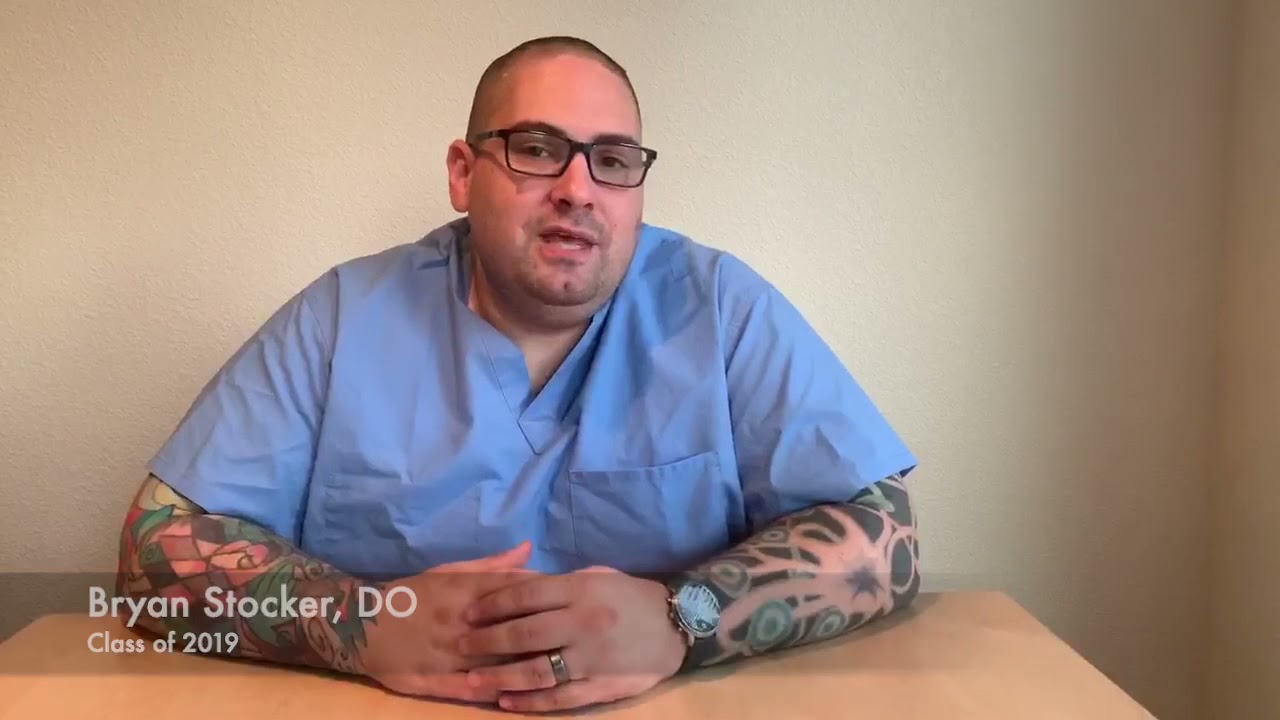 Working at Blank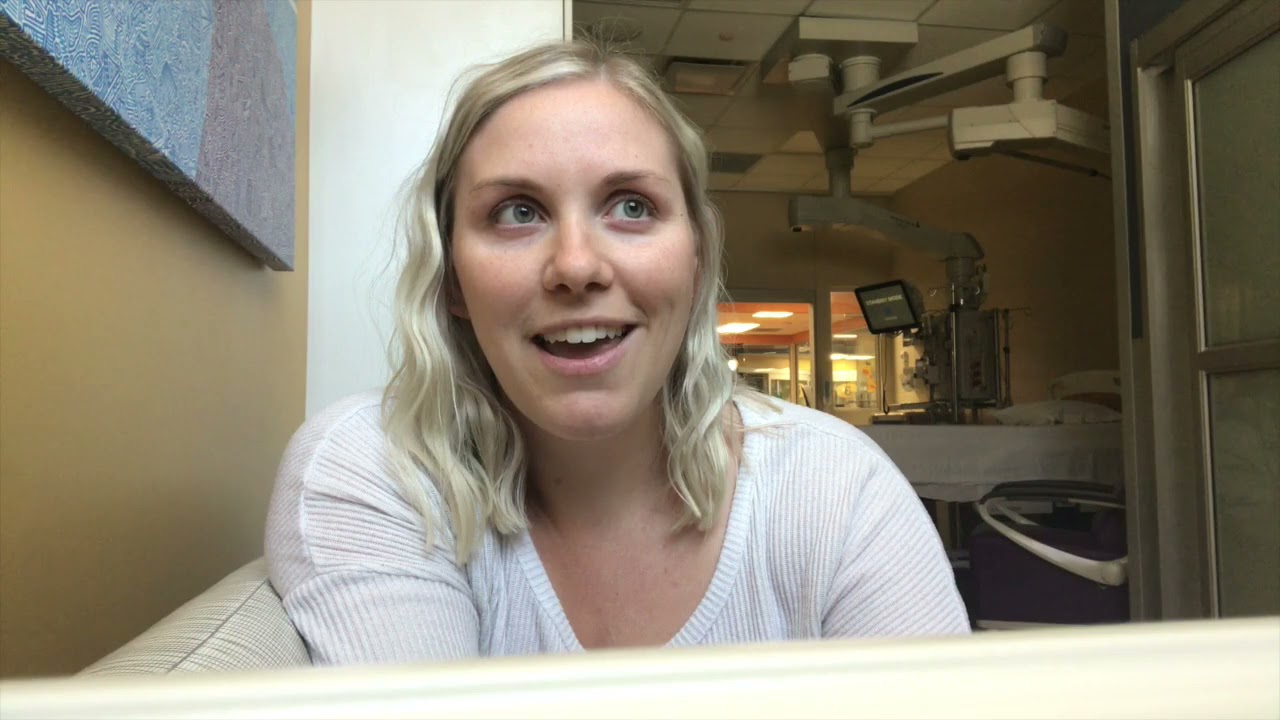 Advice for Future Residents
Application Process
Applications are only accepted through the Electronic Residency Application Service (ERAS®), a program of the Association of American Medical Colleges. Our selection process is based upon multiple factors, including general academic performance, clinical performance, letters of recommendation, personal statements, and personal qualities and achievements.
Eligibility
Requirements
Passing scores on USMLE Step 1 and Step 2 or COMLEX Step 1 and Step 2
A minimum of three letters of recommendation
Dean's Letter
Medical School Transcript
Personal Statement justifying why you would be a good candidate for the Blank Children's Pediatric Residency Program
Medical School graduation date within the last five years
We do not require a "Chairman's Letter"
Apply for the Pediatric Residency Program
Applications for our program are only accepted through the Electronic Application Service (ERAS®), a program of the Association of American Medical Colleges.
Our Graduates
Graduates from the Pediatric Residency Program at Blank Children's Hospital have consistently maintained a high pass rate on the American Board of Pediatrics Certifying Exam. Approximately one third of our graduates continue their training in a fellowship program. Our residents who have sought out fellowships have obtained positions in excellent, competitive programs.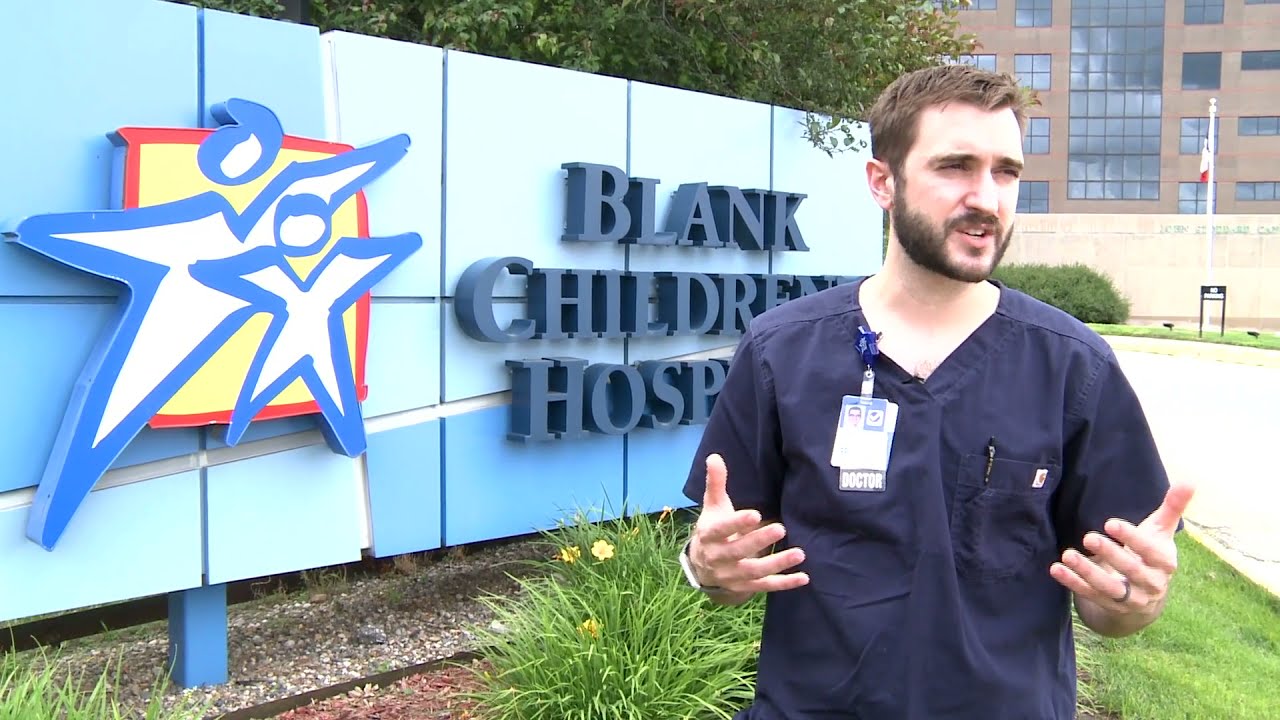 Recent Graduating Classes
Class of 2022
Class of 2021
Contact Us
You have the opportunity to grow in a program with a strong academic center, a pleasant and flexible working environment, and a diverse patient population. If you have any questions about our program, pleact contact the program coordinator at maria.gillespie@unitypoint.org.
Graduate Medical Education
UnityPoint Health – Des Moines
1415 Woodland Ave, Suite 140
Des Moines, Iowa 50309
(515) 241-4497