Internal Medicine Residency Program - Des Moines
Message from the Program Director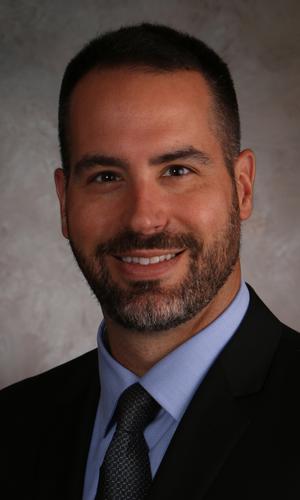 Greetings and welcome! The University of Iowa – Des Moines Internal Medicine Residency Program is a community-based university-affiliated program with greater than 40 years of experience in training residents in the science and art of Internal Medicine. We foster academic rigor in a supportive, innovative, and collaborative learning and working environment. As a result, our residents develop broad-ranging skills that allow the pursuit of careers in locations throughout the United States, ranging from general Internal Medicine practice to subspecialty practice.
We offer ten categorical and two preliminary medicine positions each year. With training sites that have a spectrum of patient care experiences from primary to tertiary care, and a program size that allows for significant schedule customization, we are able to offer primary care, hospital medicine, and subspecialty medicine training tracks to help residents achieve their career goals. Historically, one-third of our residents choose to enter into subspecialty fellowship training, frequently obtaining positions in competitive specialties and at nationally recognized programs.
Our faculty consists of outstanding general Internists and subspecialists actively involved in one-on-one teaching and mentoring. Our residents also play a major role in education, mastering abilities necessary to foster interdisciplinary collaboration, and growth of the knowledge and skills of students, residents, and faculty.
I trust that you will find the information on our site helpful. Please call, write, or email our office for more information. We look forward to helping you learn more about what our program has to offer.
Sincerely,
Dr. Tyler Schwiesow
Program Director
University of Iowa - Des Moines Internal Medicine Residency Program
Iowa Methodist Medical Center
UnityPoint Health - Des Moines
About Our Program
The University of Iowa - Des Moines Internal Medicine Residency Program at UnityPoint Health has provided superb clinical training since 1976. Our residents benefit from dedicated faculty and a wide variety of rotations in an environment that emphasizes both academic excellence and collegiality. Our graduates are well prepared to enter competitive fellowship programs or private practice as general internists or hospitalists.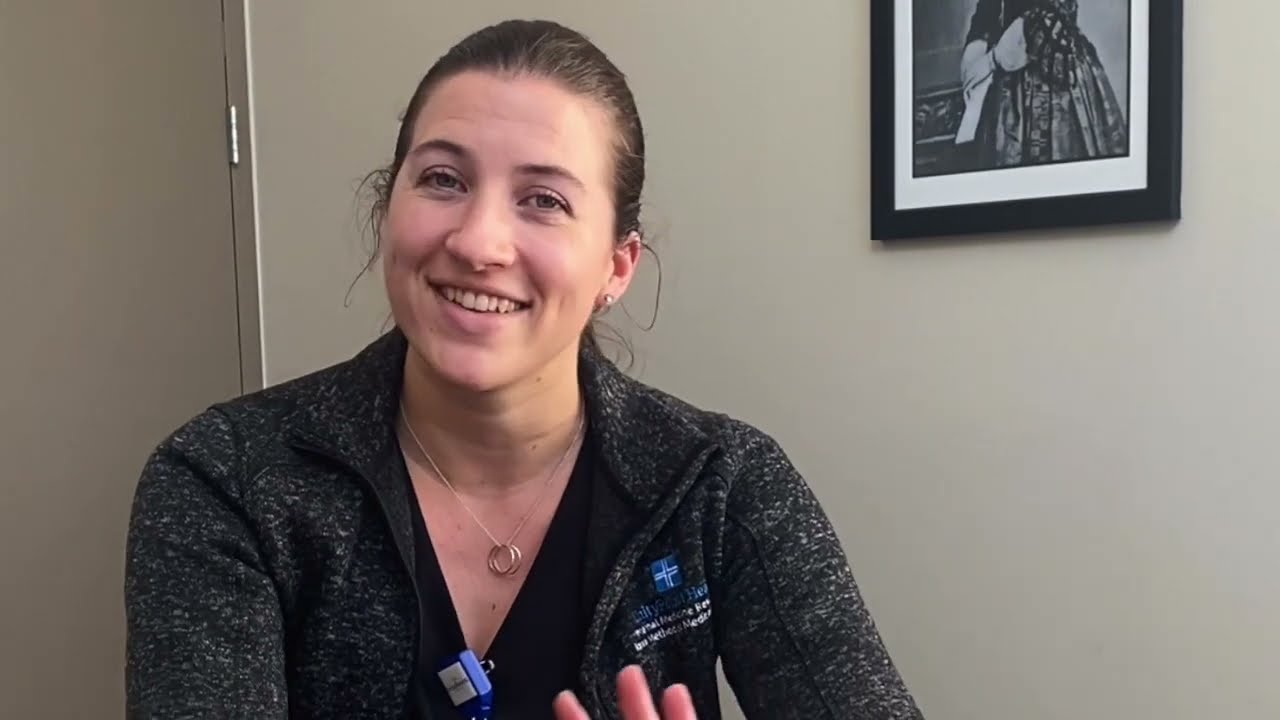 Curriculum Structure
The clinical curriculum is in a block format, as four weeks of inpatient rotations alternate with two weeks of ambulatory medicine throughout the first year of training. We believe that this approach allows us to teach more effectively the principles of inpatient and ambulatory medicine and reduces unnecessary handoffs and disruptions in care as residents learn the art and science of medicine. However, because we believe that we have an obligation to teach residents to balance competing clinical priorities as they prepare for life in practice or a fellowship, second- and third-year residents have a traditional schedule and attend continuity clinic once weekly on most clinical rotations throughout the year.
Application Process
Residents are selected through the Electronic Residency Application Service (ERAS®), a program of the Association of American Medical Colleges. Applications to our residency programs are only accepted through ERAS.

Our selection process is based upon multiple factors, including general academic performance, clinical performance, letters of recommendation, personal qualities and achievements. The University of Iowa - Des Moines Internal Medicine Residency Program accepts applications from September through December.
J1 visas are sponsored, ECFMG certification is required to be considered for an interview
6 months of US clinical experience strongly preferred (observerships do not count, must be hands on experience)
The selection committee reviews all material and interviews a select group of qualified applicants to fill the 10 categorical and 2 preliminary positions. Interviews will be conducted starting in October.
Our Graduates
The success of any training program is reflected by the success of its graduates. We are proud of our graduates' academic achievements and the standard of surgical care they provide their communities. Our program graduates have consistently maintained a high pass rate on the American Board of Internal Medicine (ABIM) certifying examination.
Contact Us
Internal Medicine Residency Program
UnityPoint Health - Des Moines
1415 Woodland Avenue
Suite 140
Des Moines, IA 50309

Katie Cook
Internal Medicine Residency Coordinator
Katherine.Cook@unitypoint.org
(515) 241-6636
Follow Us on Social Media